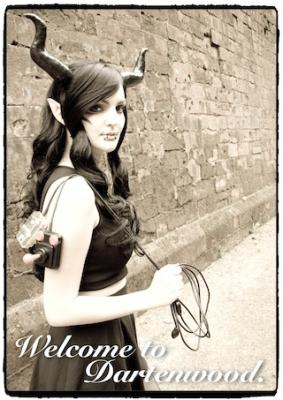 Nach dem rasenden Abverkauf der ersten Produktion von Heroes & Cowards ist das Spiel von den Byteriders
nun endlich wieder im Protovision-Shop erhältlich
! Auch diesmal nur in endlichen Stückzahlen – ein Besuch des Shops sei Liebhabern humorvoller Grafikadventures in aufwändig gestalteten Boxen also baldigst empfohlen!
After the first batch of Heroes & Cowards has sold out in no time,
the game is finally available again at Protovision shop
. Once more, we're talking limited stock – visiting the shop as soon as possible is thus very much recommended to all lovers of humorous graphic adventures in elaborately designed boxes!
Fletch - 24. Okt, 10:31